Watch
And here's the making of the Cops and Robber video.  How did they do that? Cheat codes maybe?
2 tags
Watch
"Creativity has the power to transform human behavior."  Words of wisdom form the prestigious ad agency Leo Burnett.  It's worth the watch, make it a priority.
Watch
My mind was blown the first time I saw this video.  If you sit back and think for a second, how the hell did they do that?  How did they make what I'm seeing.  It's one of the best displays of cops and robbers and done in such an original way. Props are given from me to the Directors and Producers and Actors that participated in this breathtaking visual opulence. 
Watch
http://thebestwaterproofdigitalcamera.com  for more videos.
Watch
http://thebestwaterproofdigitalcamera.com The Hand Squid- a fun little video I made while my little wifey and I were on our honeymoon in the Bahamas.  While we were snorkeling we found killer hand squids that sucked off our faces.
Boredom is Productive
Recent research reveals that our brains need a certain amount of downtime, that is, boredom, in order to be productive. Those moments when our minds wander are the moments that give us breakthrough thinking, insight and innovation. Reaching for the Blackberry when you're stuck in a line-up, or processing e-mail during tedious meetings: these activities displace the former vacancies from...
remix
the Facebook Effect →
interesting article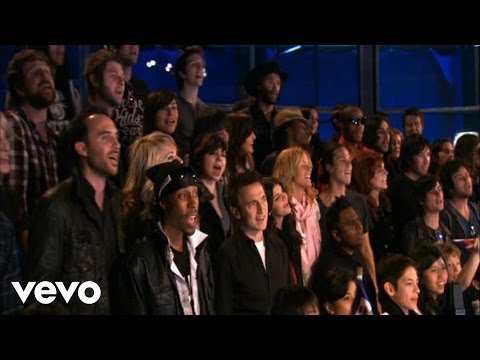 1 tag
1 tag
"I am rejoicing in your joy and your story and success is my sucess as is mine..."
– Uncle Ben (Words of Wisdom through Google Chat)
4 tags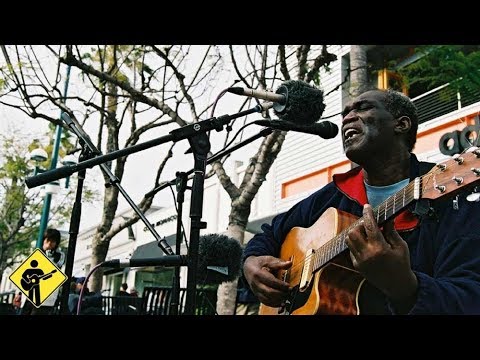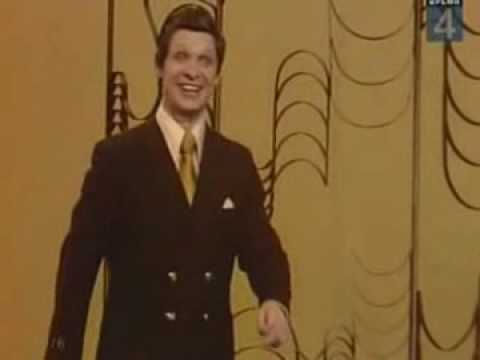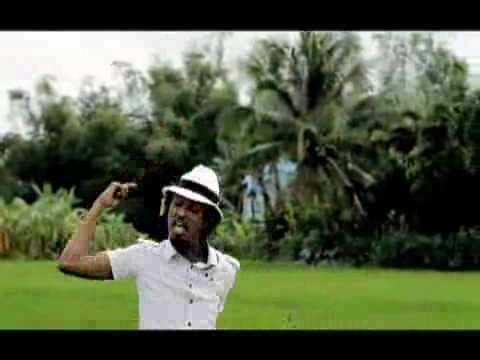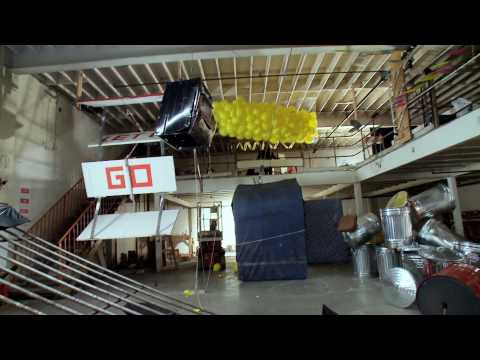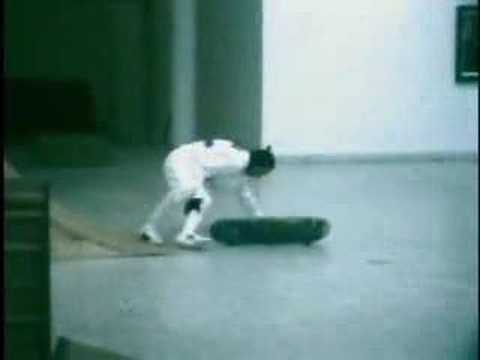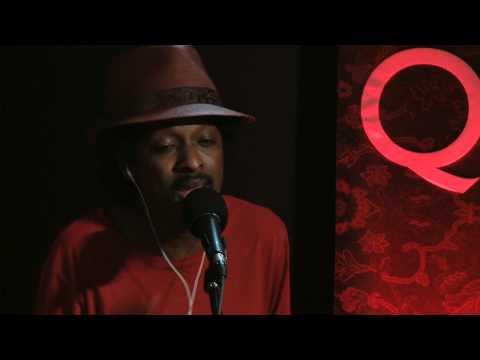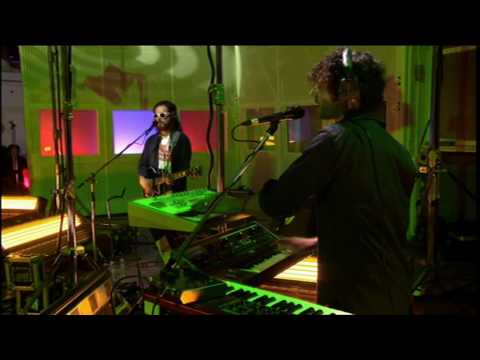 HawkPanther →
Really?  Is this guy for real?
Watch
Collective Soul to open up the X-Dance Film Festival
Watch
Candy for your eyes & ears
Watch
I was able to hang out with Parks Bonifay during the X-Dance film festival.  I idolized him growing up and it was a trip actually hanging out with him for a bit.  Here's his interview after his documentary that won best biography.
Watch
I had the Opportunity of shooting Del the Funky Homosapien on Stage.  I've grown up listening to his voice through the speakers and it was so awesome to hear it in real life.  He has a very distinct voice and it was a trip to have a conversation with him.
"Each lifetime is the pieces of a jigsaw puzzle. For some there are more pieces...."
– Rabbi Lawrence Kushner
growing pains
This is a story about a boy who loved to play. He was always doing something he'd be out all day. You named it he played it, Basketball, Baseball, Snowboard and Ski. Skateboard, Wakeboard he felt so free. All these activities consumed his life When he had problems they took away the strife. They were his outlet, his passion, his moment of Glory. But there's tribulation to every story. One night...
Letter to Myself
2 years ago I wrote a letter to myself while I was in Uruguay.  I postmarked on the envelop for January 2010 and today was the day i opened it. In the letter I reminded myself what I wanted to be doing, and what I want to have accomplished.  It's fun to see what I have done and what I still need to do.  I forgot how funny I used to be, this was my opening line. " Jake  What's...
20092010
ANYONE ELSE SURPRISED WHERE 2009 WENT? I LOVE THIS TIME OF THE YEAR WHEN YOU CAN REFLECT ON WHAT YOU'VE ACCOMPLISHED IN THE PAST YEAR.  WHERE YOU'VE BEEN, THE PEOPLE YOU'VE MET, PROJECTS YOU'VE WORKED ON, POUNDS YOU'VE GAINED, WISDOM RECEIVED AND PRICELESS MEMORIES WITH FRIENDS AND FAMILY. I ALSO LOVE THIS TIME OF YEAR BECAUSE I CAN FOCUS ON WHAT I WANT TO ACCOMPLISH THIS YEAR.  CLEAR YOUR MIND,...
Write your name on peoples hearts not on marble.
High on Kolob.  Another Hip Hop Hymn.  A lil...
Nearer my God to Steez.  Hip Hop Hymns
Bloganomics 1020
I've been meaning to start a blog for sometime now and finally after standing on the coping I decided to drop in the Blogging Bowl. My Reasons for starting a blog: 1.  Blogging is the new Scrap Booking.  Get in the Now 2. I feel like blogging will help me be more socially responsible.  It's always good to tell people your goals and feelings, convictions and beliefs because those...
Divine Edifiction →
Watch
ALKEMi SESSIONS
Hip Hop Hymns
"I take inspiration from the most heinous of situations, creating medication out..."
– K'naan